Play Jiliko Live Casino and win at the best table games available online.
If you're looking for a casino that lets you play live dealer games from the comfort of your home, jiliko live casino is the place for you. Our online casino offers a wide variety of games like Baccarat and Blackjack, so you can enjoy all kinds of exciting entertainment as well as explore new games. We also have a variety of other popular games available for play in our casino.
Our casino is perfect for those that want to play from the comfort of their own home. Place a bet, spark some conversation with your fellow players and enjoy all the fun of a trip to the casino.
What makes JILIKO different?
We love playing casino games at Jiliko Casino. We've tried a lot of different casinos and this one is our favorite. The games are easy to learn, you can play them on your mobile phone, and they're all free to play!
The live dealer games from AE Sexy, Dream Gaming, MW Casino and EVO Gaming are available directly on the Jiliko platform. All you need to do is select the live casino from the left-side menu to enter the lobby. This is an excellent way for people who have never played casino games before to get started quickly and easily while having fun at the same time.

Jiliko's latest casino games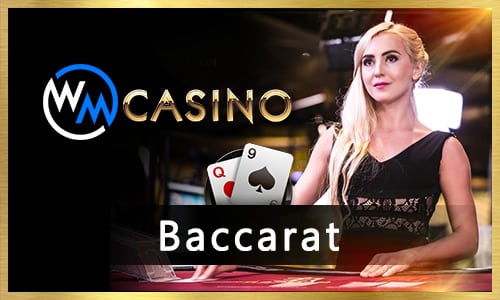 Live Roulette
Roulette is one of the most exciting games in the world. The rules are simple and easy to learn, but there's a lot going on under the surface of this simple game. Place your bet: whether it's the number closest to what you think will win or whether it's the color combination closest to your favorite number or color combination.
Live Baccarat
Baccarat is a card game that has been around for hundreds of years. It's simple, but it can get super intense. The basic premise is that the dealer deals two separate hands, known as the Player Hand and the Bank Hand. Each hand has two cards and you need to bet on which hand will get closer to nine, the player or the bank. It's super easy to play, but it can still be tough to win if you don't know how to play it well.
Dragon Tiger
Dragon Tiger is a two-card game that starts with each player betting on either the Dragon or the Tiger. Whichever option they choose, they win if their card is the highest. The game lasts no more than 30 seconds, so you can play whenever and wherever you want. And there's no need to memorize rules—just pick up two cards at random and start playing!
Live Blackjack
Blackjack is played with a 52-card deck. Each player gets four cards, including two face cards and two "side" cards that are face down on top of the deck. The player then makes up as many hands as he or she wants by adding more cards from the deck, until he or she has as many cards as there are players at the table. When everyone has made their hand, each player compares their card value totals; whoever has the highest total wins!
Jiliko Live Casino is the best online casino experience.
If you love casinos and want the chance to enjoy the authentic online Live Casino feeling with no download required to play, then Jiliko Live Casino is for you. Our live dealer games, just like our online slots and all other top games, are available live 24/7.
Live Casino games are streamed to you live, in high definition, and feature real hosts, dealers and croupiers. Our Live Casino collection includes Blackjack, Roulette, Baccarat, Poker and Game Show-style titles. Immerse yourself and experience genuine casino thrills, from the comfort of your own home. You can even play on the go via our free app, available on Android and iOS.